the joyful love of learning for your child.
Admission Tours Available
At PES, we understand that you keep a busy schedule. That's why we offer flexible tour times that work around your life. Our Advancement Director will gladly coordinate with you.
Intimate class sizes and low student-teacher ratios are at the heart of joyful learning here at Palisades Episcopal School. Ours is a unique learning environment that fosters curiosity and creativity in your child. At PES, we don't believe in a one-size-fits-all approach. We celebrate individual strengths and talents to help students find a lifelong love of learning and a path that amplifies their unique gifts.
PES is accredited by the Southern Association of Independent Schools (SAIS) and Cognia (formerly AdvancED). In addition, PES is a proud member of the North Carolina Association of Independent Schools (NCAIS), the National Association of Independent Schools (NAIS), the Southern Association of Independent Schools (SAIS) and the National Association of Episcopal Schools (NAES).
Acceptance to Best-Fit High Schools
Participation in Middle School Athletics
STEAM Integration across all grades
Average years of teaching experience for our Faculty/Staff
Percentile ranking based on students' national test scores
Average Student/Teacher Ratio
Regular Season Tournament Titles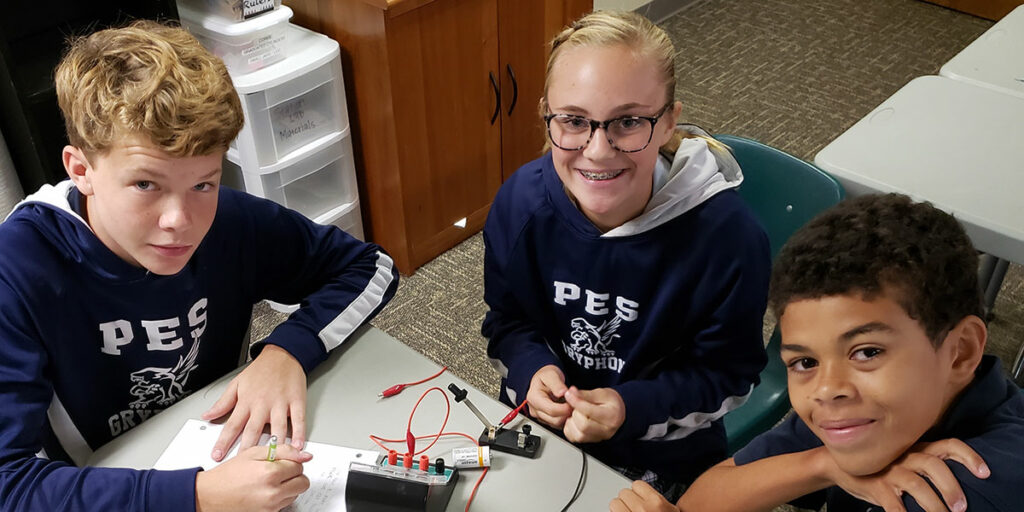 You're invited to explore how we nurture and cultivate our students' natural curiosity to build critical analytical and creative thinking skills for a lifelong love of learning and discovery.
Nurturing The Body & Spirit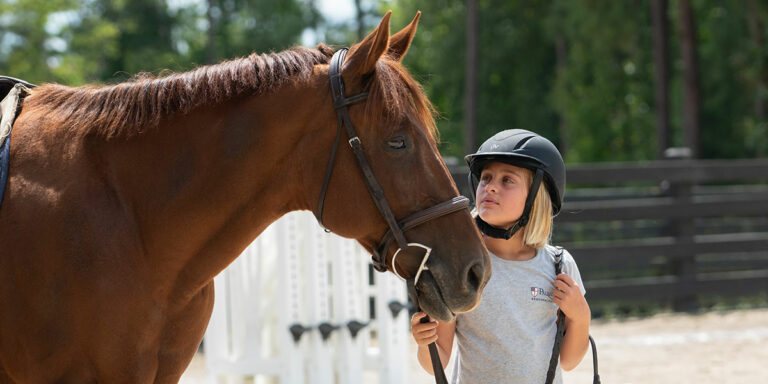 Active participation in championship athletics, a first-rate equestrian program, the arts and community service projects provide a well-rounded, engaging educational experience.
Palisades Episcopal School is a school honoring Christ and committed to providing a classical education challenging the mind, body and spirit.
Join us at your convenience to discover the best of education.